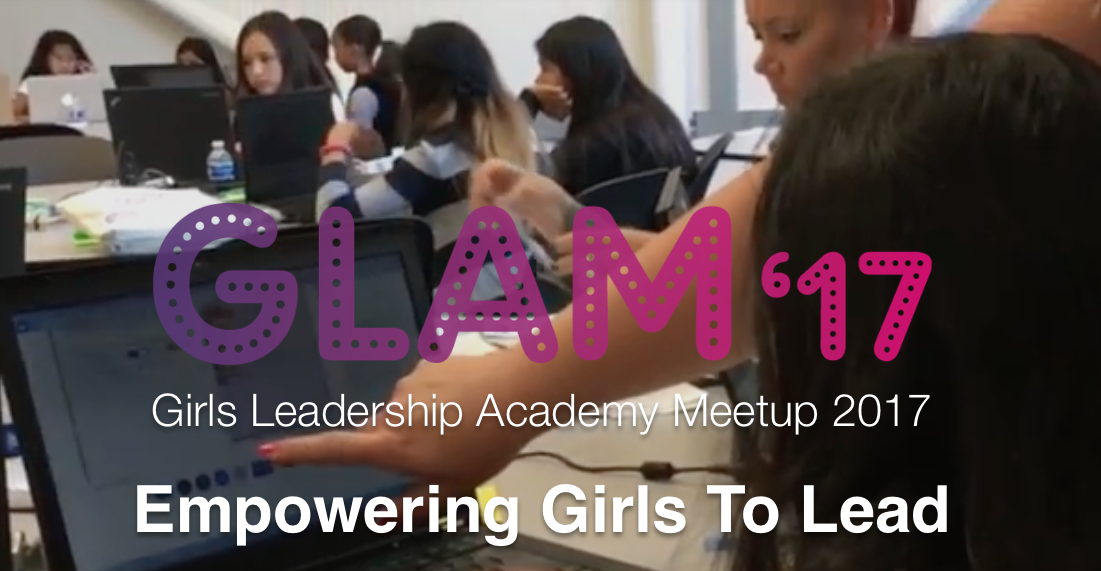 "Glam'17 is a 2-day immersive program that inspires girls ages 8-12 to break the gender gap" Glam'17 inspires young girls to learn basic business concepts, develop and plan your own business with coaching along the way, and get inspired from other female leaders to make a change. This year GLAM will be on July 22nd and 23rd in San Jose, CA and registration is open to all girls ages 8-12. For more information check out the link below:
http://italentcorp.com/glam17/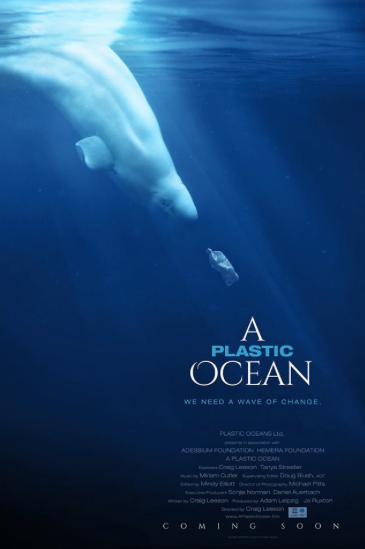 A Plastic Ocean is a new feature-length adventure documentary that brings to light the consequences of our global disposable lifestyle. We thought we could use plastic once and throw it away with negligible impact to humans and animals. That turns out to be untrue.

In A Plastic Ocean, an international team of adventurers, researchers, and Ocean ambassadors go on a mission around the globe to uncover the shocking truth about what is truly lurking beneath the surface of our seemingly pristine Ocean. The result will astound viewers–just as it did our adventurers–who captured never-before-seen images of marine life, plastic pollution, and its ultimate consequences for human health.

During its four-year production period, A Plastic Ocean was filmed in 20 locations around the world in beautiful and chilling detail to document the global effects of plastic pollution–and introduce workable technology and policy solutions that can, if implemented in time, change things for the better.

Join us for a screening of this award-winning documentary at the Carmel High School Theater. This FREE event has been made possible by Carmel Unified School District, NOAA and the Ocean Guardian Program. Watch the trailer at http://www.plasticoceans.org/watch-trailer/

A panel discussion will follow with scientist and national bestselling author of Blue Mind Wallace J Nichols, Founder of The Last Plastic Straw Jackie Nuñez, Aimee David director of Ocean Conservation Policy Strategies at the Monterey Bay Aquarium, and superintendent of the Monterey Bay National Marine Sanctuaries Paul Michel.

Event is Saturday January 28th, doors open at 6:30. Please plan to arrive early as this is a free event and seating is limited.

0